Hi
I have two dogs, one beautiful greonendal, who is in some of the pictures and 10 month old german shepard cossed with ??????.
a bit of her story, we got her from a resuce, 11 puppies and the mother had been abandand there. we got to see the mum and as far as i could tell she was pretty much a full german shepard. (my family had a german shepard when i was growing up). the resuce thought she was crossed with a lab, and if u look at the puppy pictures it looked likely.
But now she is just way to small.
if anyone is familar with the sally hopkins perfect fit harness she wears a S front, M top and L girth, (it took alot of sending back to get that right
)
looking forward to your ideas
Natalie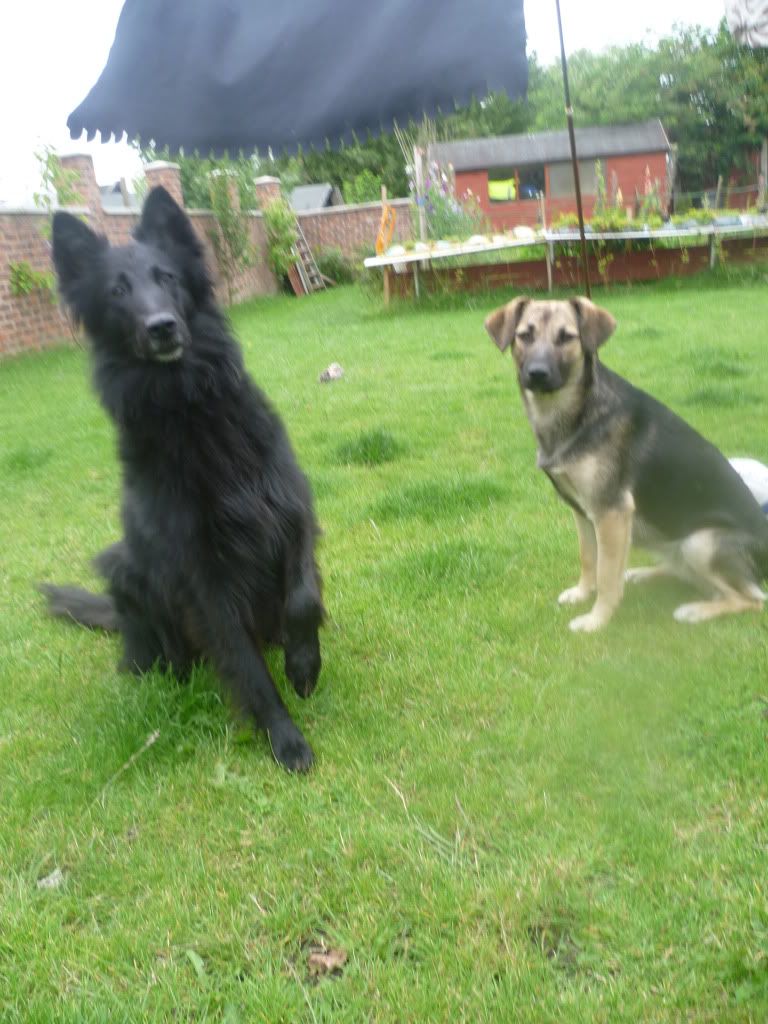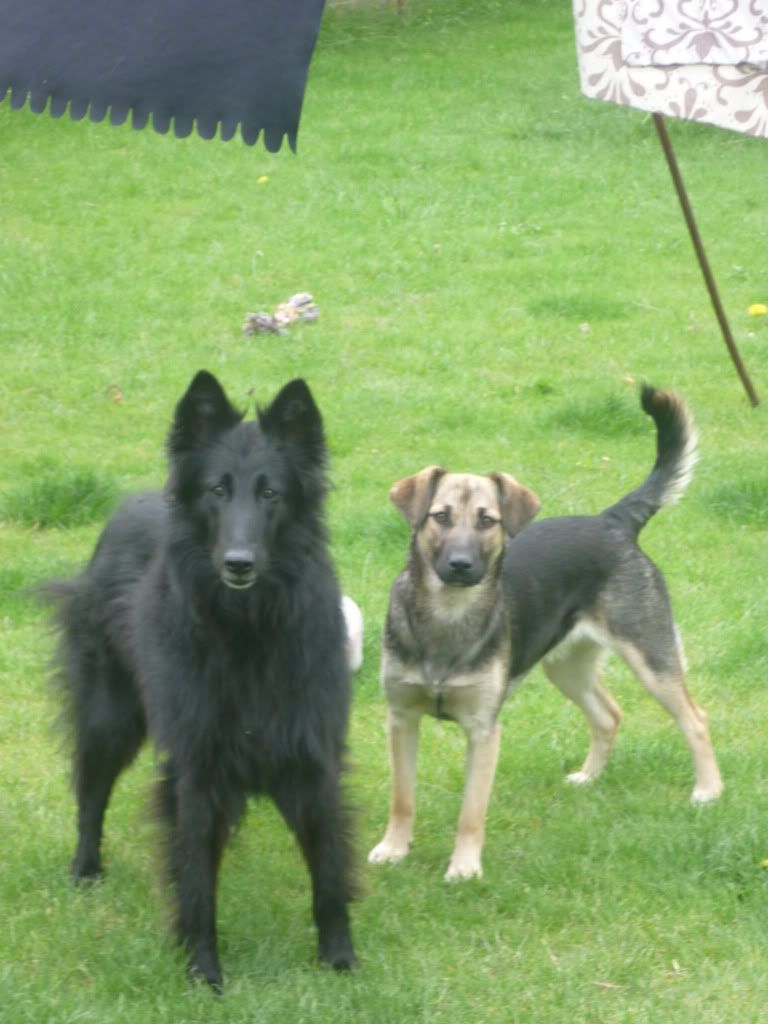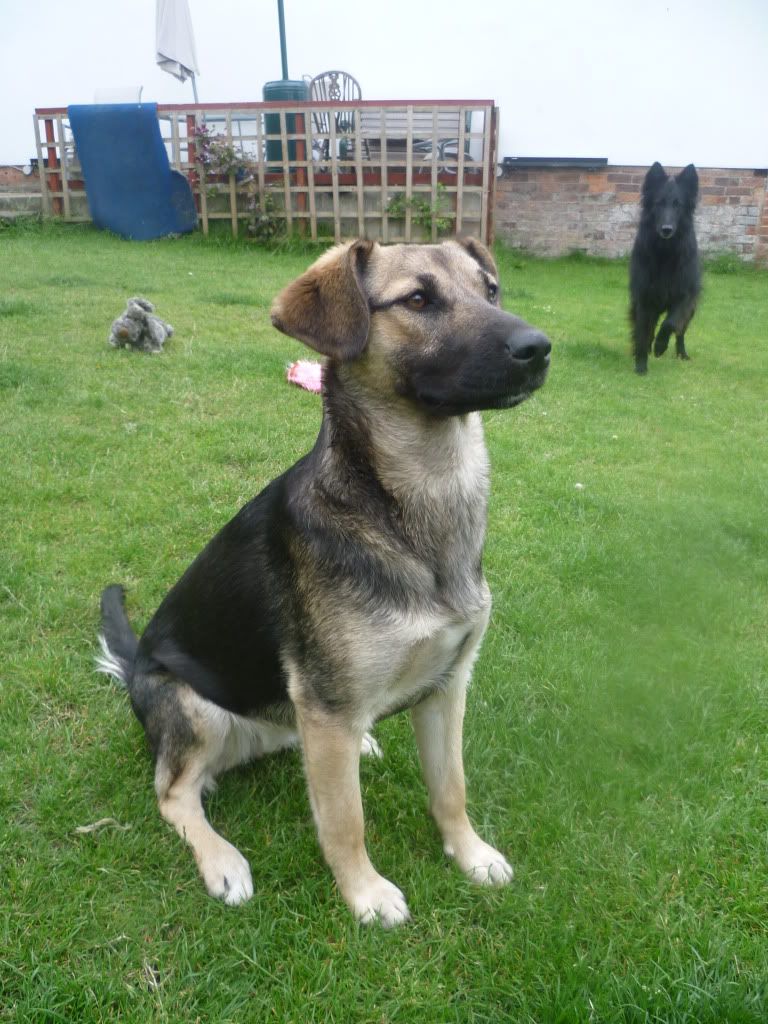 P.S sorry about the edits trying to get the last photo to fit on