Can a Dog be TOO Food Motivated?
We packed up our stuff and I walked Lola outside to the car, both of our feet crunching down the ice and snow in the parking lot. Lola hopped in the back and I sat in the front seat. I was disappointed. I was somewhat disappointed in myself and in Lola.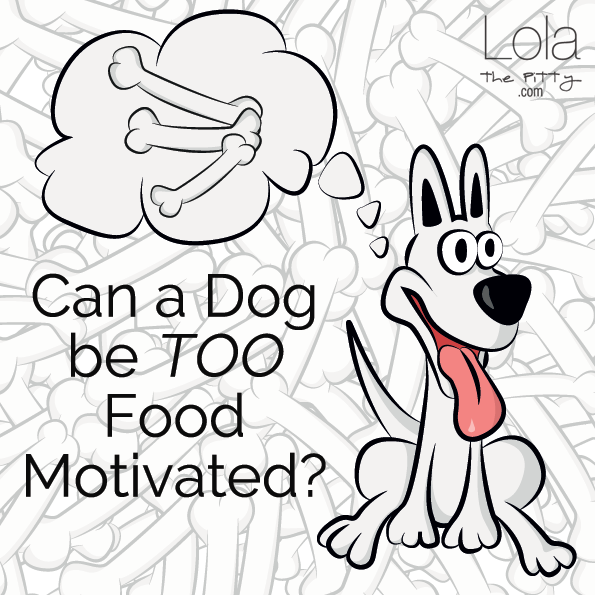 Lola and I had just left a photo shoot, Lola was one of the (dog) models. The photographer was the one handling her (may have also contributed) and she brought out HAM and CHEESE! I'm sure Lola was thinking, "Wow! This is awesome...". And then everything went down hill. She started losing focus, trying to sniff out that bowl of ham and became very anxious to receive the reward. She held her 'sit-stay' for about a minute and then began to lose focus yet again - becoming a little too interested in that strong aroma coming out of that bowl! This was not normal and I couldn't help but begin to think:
Can a dog value food too much so that it begins to negatively effect your results when training? Can they begin to lose focus if they are too interested in the reward and not performing what you are asking of them?
Which brought me to the question I was continuously asking myself, can this be the result of a dog being too food motivated?
Have you ever ran into this issue with a dog?
I'm discussing this topic along with advice and explanation from an expert - continue reading on the Lola the Pitty blog.
---
---
JOIN THE CONVERSATION